callsign lookup
---
FINAL DE SEMANA DOS FARÓIS SULAMRICANOS
SOUTH AMERICA LIGHTHOUSE WEEKEND
23 AND 24 FEBRUARY 2013
LIGHTHOUSE BRA-222
Paper QSL policy:
QSL MANAGER: PY1MT
South America: Self Adressed Envelope + USD 1,00
Outside South America: Self Adressed Envelope + USD 2,00
VIA BUREAU OK
ESTAÇÕES DO BRASIL: CARTA SELADA E ENDEREÇADA
O Nilo Team é formado por um grupo de radioamadores do município de Nilópolis. Idealizado em 2010, o grupo tem o objetivo de unir forças e características específicas de cada componente para participar de expedições, exibições públicas e contestes nacionais/internacionais, além de incentivar o radioamadorismo de competição e a formação de novos radioamadores no estado do Rio de Janeiro.
The Nilo Team is formed by a group of amateurs in the city of Nilopolis. Conceived in 2010, the group aims to join forces and specific characteristics of each component to participate in expeditions, public exhibitions and contests national / international, and encourage the amateur competition and the formation of new hams in the state of Rio de Janeiro.
VISITE NOSSO BLOG: http://www.casadoradioamador.blogspot.com
VALEU GALERA. TKS e 73 !!!!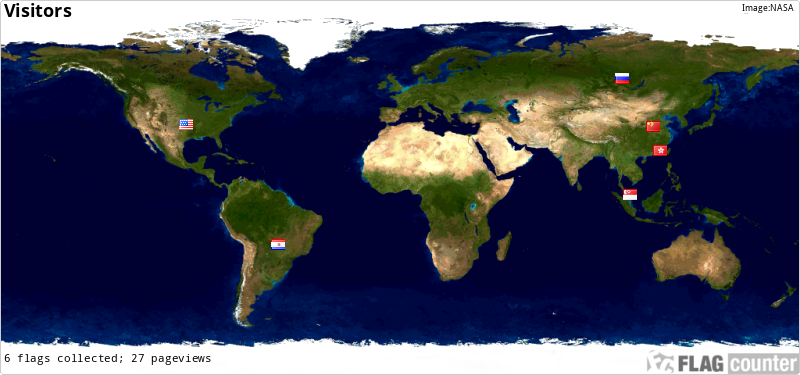 ---

DISCLAIMER:





The information shown here comes from www.qrz.com. If you are this callsign owner and want to update or remove this information, please do it directly at www.qrz.com.