callsign lookup
Accepts QSL via:
LoTW: NO
e-qsl: YES
mail QSL:YES

lookups: 3312
---
It is a new call sign of Polish Antarctic Station H. Arctowski. Station is located on the King George Island,
Admiralty Bay, off the coast of Antarctica.620934S582815W, GC07SU, IOTA AN-010
https://en.wikipedia.org/wiki/Henryk_Arctowski_Polish_Antarctic_Station
Old historical sign HF0POL was taken by SP9GMK.
This sign will be active to 23.10.2017 (end of my wintering contract).
I work with antenna Delta Mini sponsored bySP1BKS
Direct QSL cards please send to my polish adres (PSE SASE):
Sebastian Gleich
76-039 Biesiekierz 65.
POLAND
I will send QSL by normal post office after I came to Poland (december). Because here I haven't opportunity to send it.
Jest to nowy znak wywoawczy Polskiej Stacji Antarktycznej im. H. Arctowskiego. Stacja pooona jest na wyspie Krla Jerzego (Szetlandy Poudniowe). 620934S582815W, GC07SU, IOTA AN-010.
https://pl.wikipedia.org/wiki/Polska_Stacja_Antarktyczna_im._Henryka_Arctowskiego
Znak ten bdzie aktywny do 23.10.2017r czyli do koca mojego kontraktu zimowego na stacji.
Wczeniej uywany znak HF0POL zosta przejty przez SP9GMK.
Pracuj na antenie Delta Mini podarowanej mi przez producenta anten SP1BKS
QSL prosz kierowa na mj polski adres:
Sebastian Gleich
76-039 Biesiekierz 65.
QSL bd wysya po powrocie do PL w grudniu. Tu nie mam moliwoci.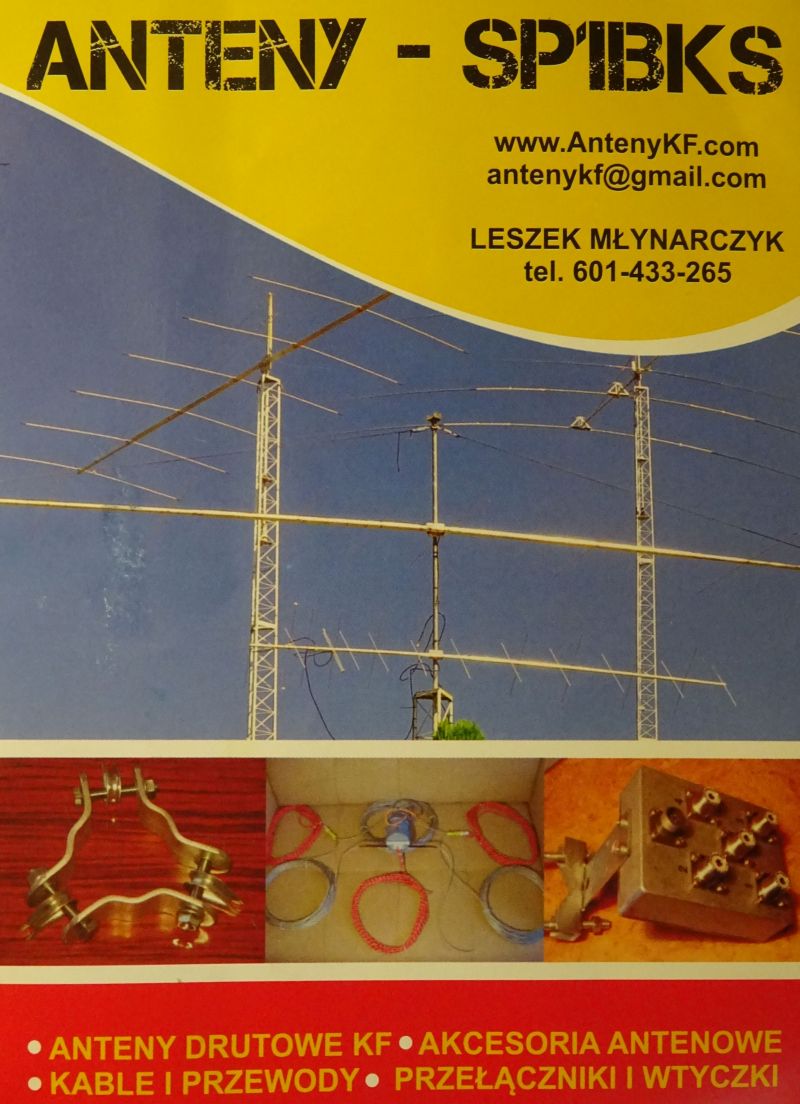 ---

DISCLAIMER:





The information shown here comes from www.qrz.com. If you are this callsign owner and want to update or remove this information, please do it directly at www.qrz.com.