callsign lookup
---
Handle here is

Chet

- LoTW user- QSL card gud too
Working conditions here are:
Yaesu FT-950 - 100W
TH3 Thunder Bird @ 10m up/ 43foot vert DX Eng / 80-10 Fanned Dipole DXCC / G5RV invert V
AT-1000Pro2 ATU
1965 Henry 2K amp on 20M only
On Digital JT65-HF - 18W
Locator - FN31
QRV in VT:
Icom IC-745 - 100W
Antenna is home brew 160-10 Meters Flat Top - 160 feet long fed with Ladder line and an Ugly Balun Choke.
Coming soon - Heathkit SB-220 Amp
Original call - KA1ILH
Extra class CW at 20wpm thanks to K1HSN!
Please use LoTW
Upload your contacts to Logbook of the World - it is FAST and easy! In today's economy sending big money out is difficult.
Member of The Southington Amateur Radio Assoc for over 30 years and actively involved many amateur radio activities. Good in the call book for many years - pse qsl via direct or via the QSL bureau. I love building and repairing electronic ham radio/test equipment.
Remember SouthingtonARA's Flea market is held each spring - located in the central part of Connecticut - you may find further information about that at http://www.chetbacon.com/sara.htm
I am a Retired Technology Education teacher, (Electronics, Physics, CADD and Networking) from Hall High School located in West Hartford CT. We were the first amateurs into space back in 2004, and leaders in Robotic Competitions here in CT & First place winners in the World Wide Trinity Robotic Fire Fighting contest. My students are the best of the best and most of them are like my own children and certainly are the greatest friends!
Other activities include Repeaters, ARES, CERT, Preparedness as well as building amateur antennas, fishing, Granges in CT (PoH) - Reloading and Shooting.
USMC League in Southington - Web Sargent at http://www.southingtonmemorialdetachment.com
Semper Fi
vry 73 Chet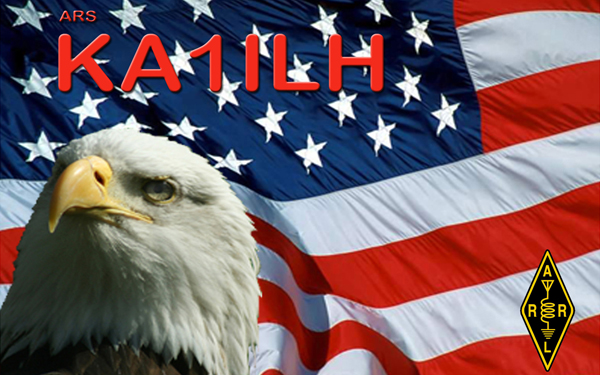 1965 Henry 2K amp lovingly rebuilt in memory of Bix
Our Aruba Friends Jean P43A and his XYL Chris
The P40HQ crew - Unfortunately P43JB is SK; Johan (Joop) Bok -SK at
approximately 17:00 GMT today, Thursday, January 19, 2012.- Joop was an inspiration to all of us!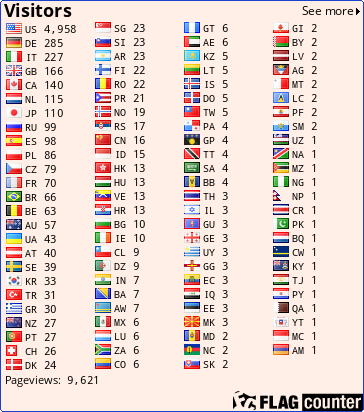 ---

DISCLAIMER:





The information shown here comes from www.qrz.com. If you are this callsign owner and want to update or remove this information, please do it directly at www.qrz.com.