callsign lookup
---
Now in Edington, Wiltshire in the UK for a month. Will be heading back to the USA mid August. Staying at this old monastary that was built in 1340. It is my son's country house (he lives in London) and it is really incredible. Like something out of Architectual Digest. My daughter in law is an interior designer and the place reflects it. I will add more photos later. Here is a picture of "The Priory" as it is known.
Here is the kitchen in the Priory. It is immense. You could feed a football team here. It even has a sitting area/library in it.
This is the living room, filled with art and stuffed birds. The fireplace is so large you can walk into it.
Every house needs a billiard room. This one has both the pool table AND a grand piano.
I have managed to put up an end fed coming off the window that you see in the far upper right corner of the picture. It goes out to a tree next to the neighboring church yard. Using my KX2 hooked to it and so far doing OK on 40 meters. Here is the 53' long end fed using a 9 to 1 balun and a 25' counterpoise that hands straight down so it is in sort of an "inverted L" configuration.Hope to hear you on the bands!!!
I also brought along my Mountain Topper MT4B, a small QRP transciever that covers 80, 40, 30 and20 meters. It is produced by LNR Precision out of NC. The Mountain Topper line of QRP rigs are all incredible. I own MT3B, MT4B and MT5B. Each one is reliable and very easy to use. I would highly recommend these rigs for QRP. They are affordable and the performance is quite good. They are perfect for the traveling ham. And...a QSO always goes a little better with a glass of Three Daggers Blonde frommy son's brewery.
Behing The Priory is a magnificent wall built by the "Blue Monks" who worked the fields here in the mid 1300s.
Behind the main house complex is a large pond. The Monks built in back in the 1300s and lined it with clay. It is spring fed and was used to raise carp for a food supply. Today, the carp are gone and have been replaced with trout. Behind the buildings you can see a large bluff. That is the Salisbury Plain. The UK military operates on a large part of the plain. Every so often you are treated to a low altitude flyover from a helicopter or C-130, reminding you that you are indeed in the 21st Century.
My son has a fishing hut on the shore of the pond. He is a dedicated fly fisherman and outdoorsman who bumps around the globe searching for fly fishing venues. The thatched roof hut is a marvel.
This is what the interior of the hut looks like. A fly fisherman's paradise. Might make a pretty decent ham shack too?
Here is M/W4MQC pounding away at a QSO at the window-sill shack. The walls of the Priory are a yard thick so the windows sills make perfect places to set up the rig.
Here is the wire that I have been using that has gotten good results.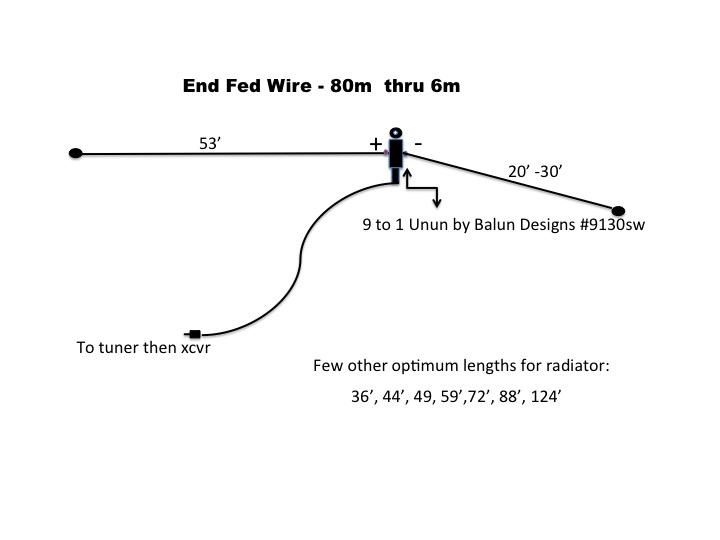 If anybody is interested in what I do for a living, check: www.elevenexperience.com
QSL cards for any contact should be sent to the FL address on QRZ.com.
Please note: Bokeelia is on Pine Island which is IOTA NA-069.
Pine Island is in Lee Country in Florida.
Goshen is in Sullivan County in NH.
The Priory in Edington, Wiltshire, United Kingdom is grid square IO81WE
The Cayo Costa (a.k.a. Lacosta) Island QTH and the East Part Island QTH are also IOTA NA-069, and are in Lee County.
Member of A-1 Operator Club.
A few numbers for those interested: 10-10: 8274, QRP ARCI: 3788, FISTS: 6198, NE QRP: 41, FPQRP: 1042, NA-QRP: 481, SKCC: 1234, CW Ops: 182, FOC: 1734.

Rev: W4MQC - Saturday, May 17, 2010
---

DISCLAIMER:





The information shown here comes from www.qrz.com. If you are this callsign owner and want to update or remove this information, please do it directly at www.qrz.com.