callsign lookup
---
About me: Name Martin, born in 1975, licensed since 1992 --
Rig: Kenwood TS-590, Tokyo Hy-Power PA, K2 #3794, Yaesu FT-857 --
Antennas: Fritzel FB-33 (3-element for 10-15-20m), Fritzel UFB-13 (1-element for 12-17-30m), 27m longwire --
Interests: CW, SSB, RTTY, PSK31, dx-ing, contesting --
Memberships: DARC DOK G03, WWYC #412 --
73 es gd DX de Martin
4th to 18th April 2013
* Team member of 5W0M
QSL via DL4SVA, OQRS and LOTW.
12th to 26th May 2012
* Will be active from "Porquerolles Island" IOTA EU-070 as F/DL3KMS. There will also be other operators.
QSL via bureau/direct (2$ or valid IRC) to my home call. Log will be also uploaded to LotW. No eQSL.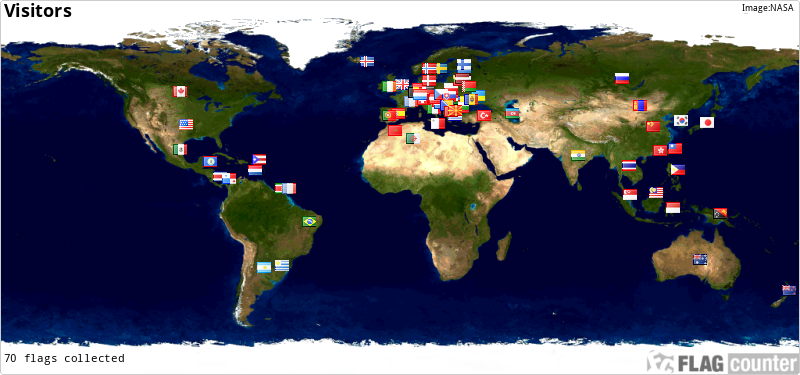 ---

DISCLAIMER:





The information shown here comes from www.qrz.com. If you are this callsign owner and want to update or remove this information, please do it directly at www.qrz.com.