callsign lookup
---
Important Notice:
As announced for a long time earlier the QSL Service for H4ØFN has been stopped by December 31st, 2014 for all expeditions from 1998 - 2014 ! Make sure that your QSL did arrive before December 31st, 2014. Logbook from now on is closed !
Important Notice: DK9FN is QSL manager only for H4ØFN. He is not manager for other H4Ø stations.
At the moment I do not plan to go back to Temotu in the near future because I have received only a few QSL requests. So there is no need to activate again H40 because HAMs are not much interested in this entity.
*********************************************************************************************************
QSL - Manager for H4ØFN:
Siegfried Hari, DK9FN
P.O. Box 1224
D-63488 Seligenstadt
Germany
I want to thank my previous managers HA8FW and HA8DD for their great work doing all the QSLing for me during the past.
QSL via Direct rules: For those HAMs who want to have the QSL card directly via mail please add minimum 3 US $ which includes a donation for the hospital and suffering people of TEMOTU. Please no IRC !!! Hams who do not participate with a TEMOTU donation with less than 3 US $ or using IRC will be excluded from the QSL direct delivery (only via buro).
February 2012: A first donation about 700 US $ was handed over in February 2012 to the TEMOTU hospital Director of Nursing Mr. Augustine Bilve as a result of payments from direct QSL deliveries by H4ØFK and H4ØFN. Thanks for a few $ extra in your letters.
December 2012: H4ØFN handed over a second donation about 700 US $ to the 2nd director Mr. Simon Melau.
December 2013: H4ØFN again provided another 700 US $ to the Lata hospital Mr. Simon Melau collected donations by direct letter requests.
December 2014: H4ØFN could hand over 150,- US $ to the Temotu Aid Radio Club H4ØTA and it will be forwarded together with their donation to the Lata Hospital.
2nd Director Mr. Simon Melau thanks all HAMs for their donation via H4ØFN
Children of Temotu saying THANK YOU to all HAMs for their donation
More information about the Lata hospital you can find in Dr. Kittel's report at: http://www.hermannoberli.ch/lata_hosp.htm
==========================================================================================
added DK8NC from DARC DXMB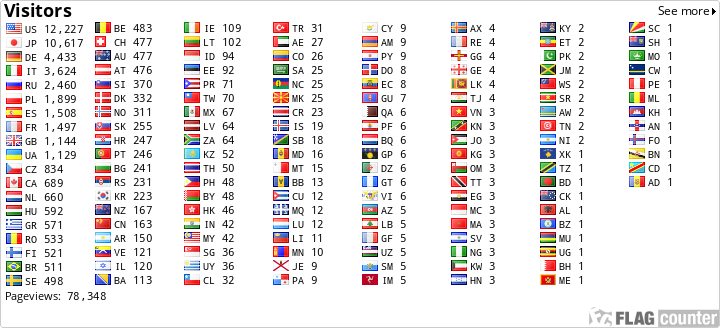 ---

DISCLAIMER:





The information shown here comes from www.qrz.com. If you are this callsign owner and want to update or remove this information, please do it directly at www.qrz.com.