callsign lookup
---
71/12/2012 is the last day I will answer QSL cards with out SASA
7/12/12 IS THE LAST DAY I WILL RETURN U.S. QSL CARDS WITHOUT SASE.
also will QSL 100% w/sase Thank U
If u need nice QSL cards check :
WWW.LZ1JZ.com
Yaesu 1000MP mark V
Icom Pro II
Flex 3000
Palstar AT1500CV
Tokyo HY-POWER HC-1.5Kat Tuner
2el 5 band home brew Quad
home brew 5 Band Hex Beam
558' sky loop for 30,40,80 and 160m
MY 807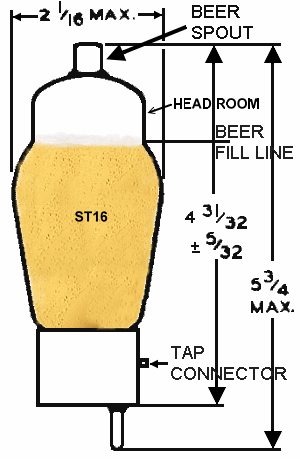 ---

DISCLAIMER:





The information shown here comes from www.qrz.com. If you are this callsign owner and want to update or remove this information, please do it directly at www.qrz.com.